The Best of 2020
by NECROSPHERE
2. HWWAUOCH "Protest Against Sanity"
3. MALEVOLUM "Veritas Et Violentiam"
4. ABHOMINE "Proselyte Parasyte Plague"
5. LANTERN "Dimensions"
6. MALOKARPATAN "Krupinské ohne"
7. VASSAFOR "To The Death"
8. PERDITION TEMPLE "Sacraments of Descension"
9. TEMPLE NIGHTSIDE "Pillars of Damnation"
10. MALICIOUS "Deranged Hexes"
13. ACHERONTAS "Psychic Death – The Shattering of Perceptions"
14. VOID PRAYER "The Grandiose Return To The Void"
15. KLY "Wyrziny"
16. IMPERIAL TRIUMPHANT "Alphaville"
17. PHARMAKEIA "Ternary Curse"
18. OMEGAVORTEX "Black Abomination Spawn"
19. NEZHIVOY "Five towers"
20. OBSKURITATEM "Hronika Iz Mraka"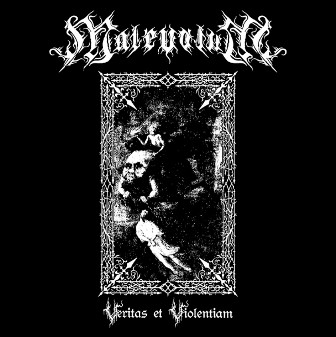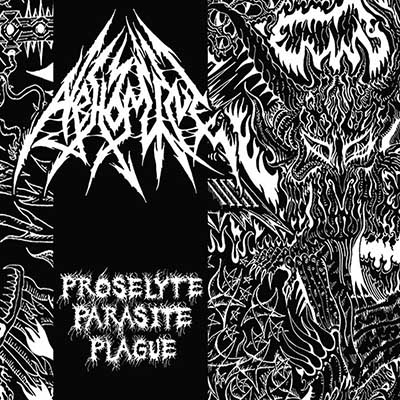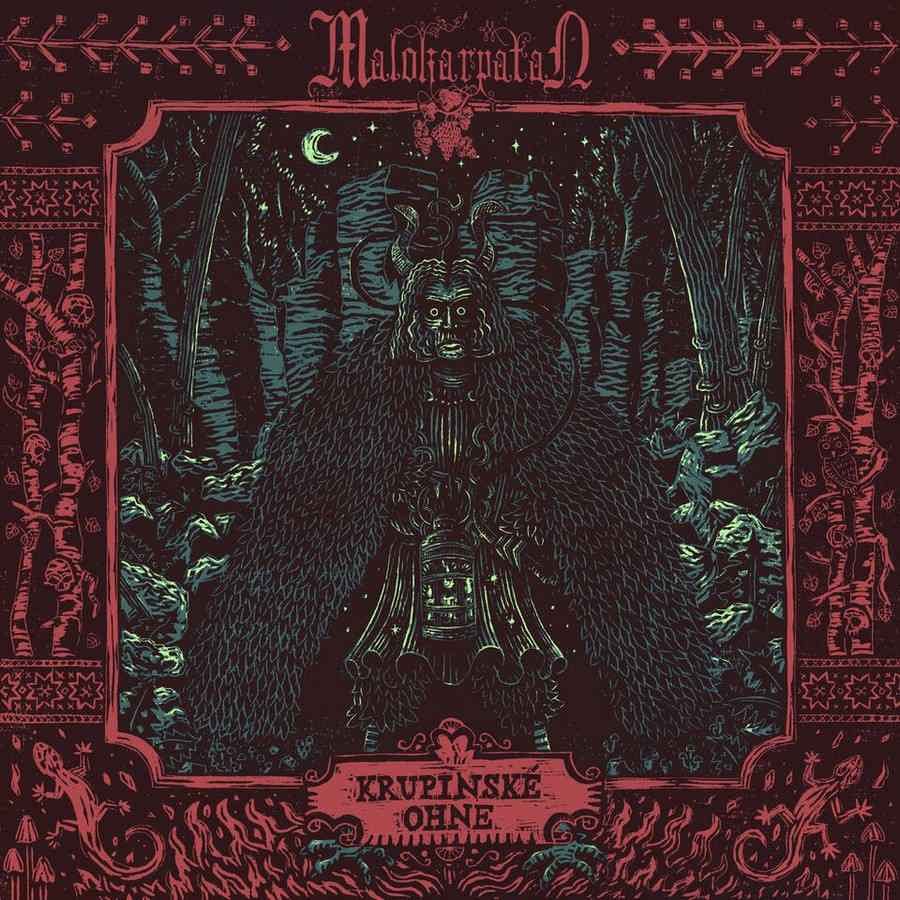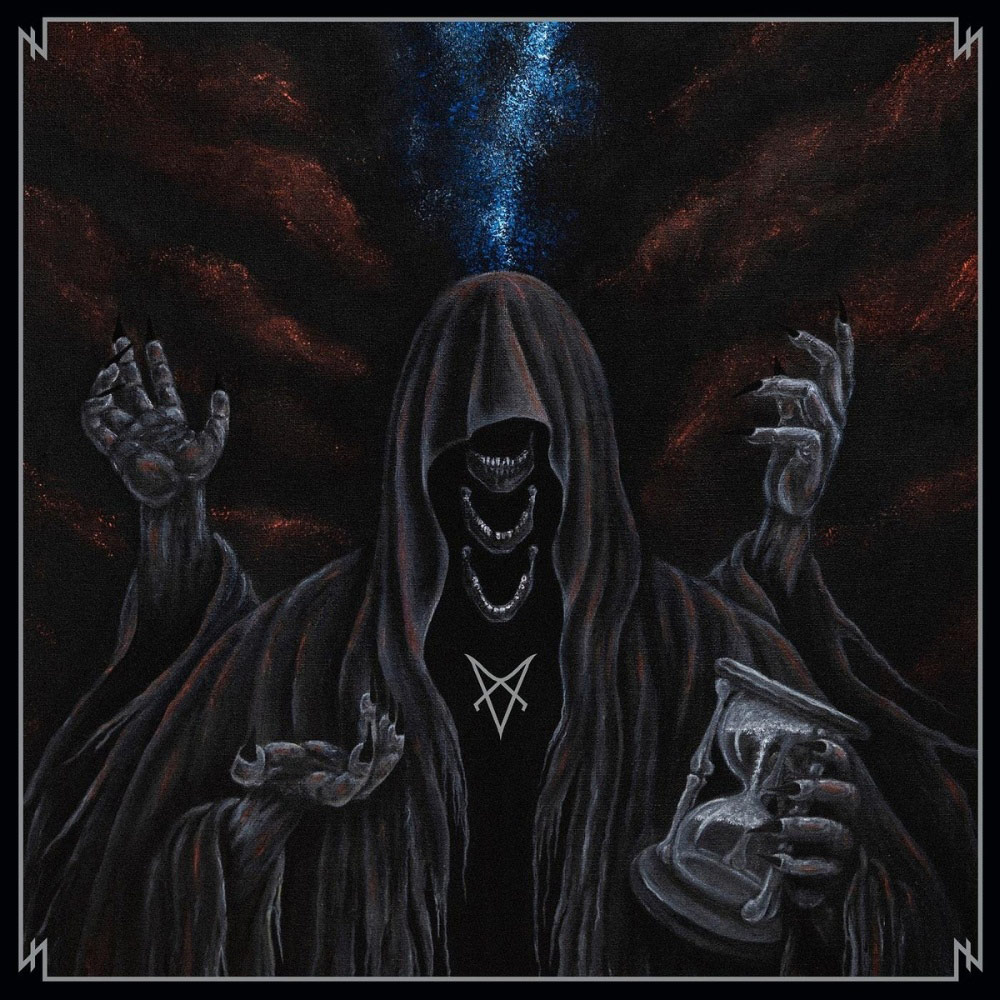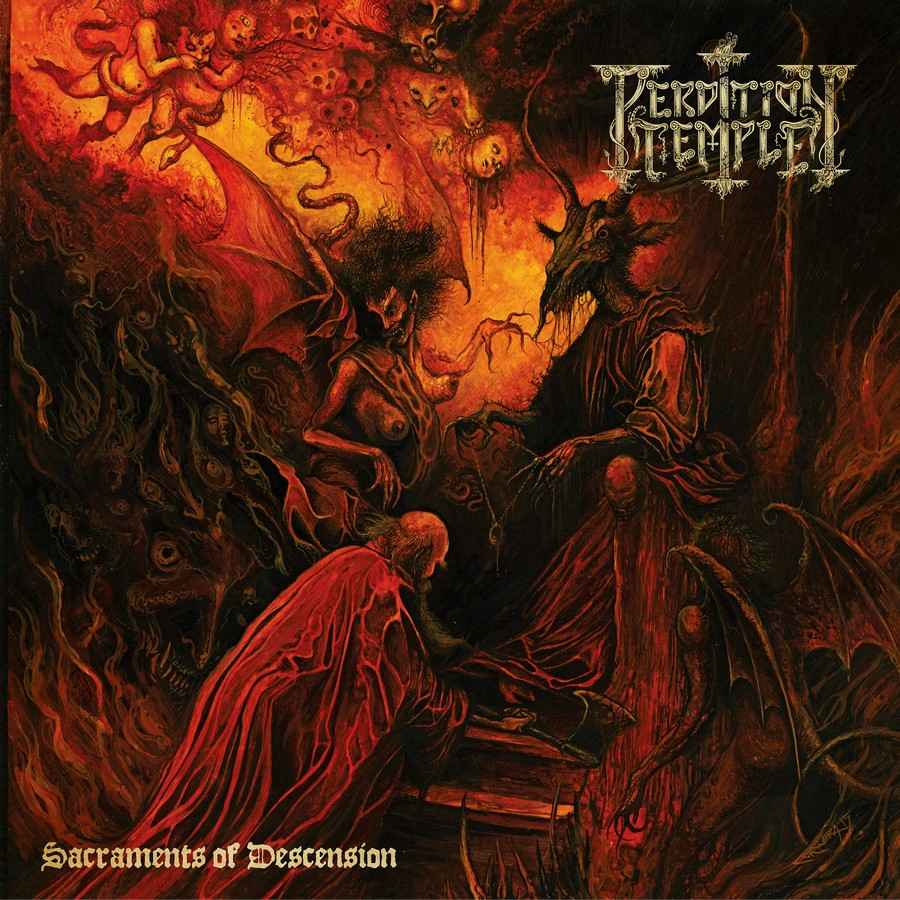 11. GOATCRAFT "Spheres Below"
12. HEXENBRETT "Zweite Beschworung: Ein Kind Zu Toten"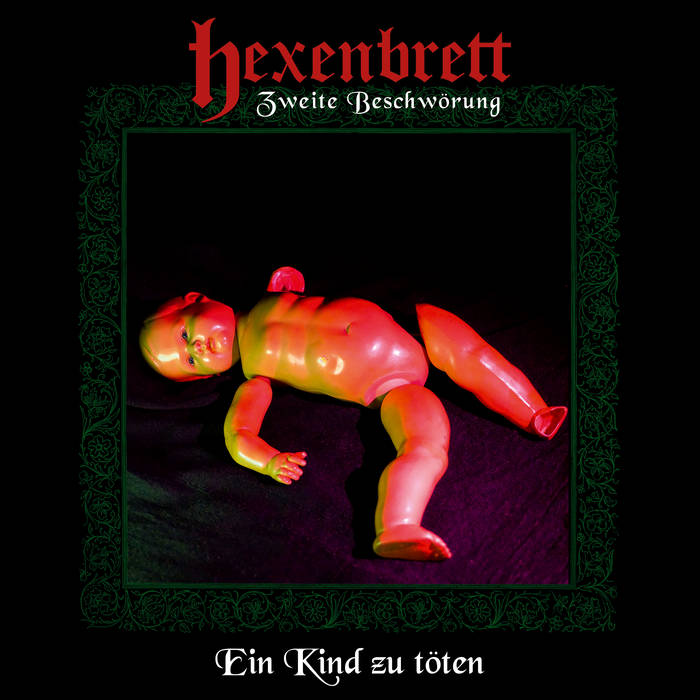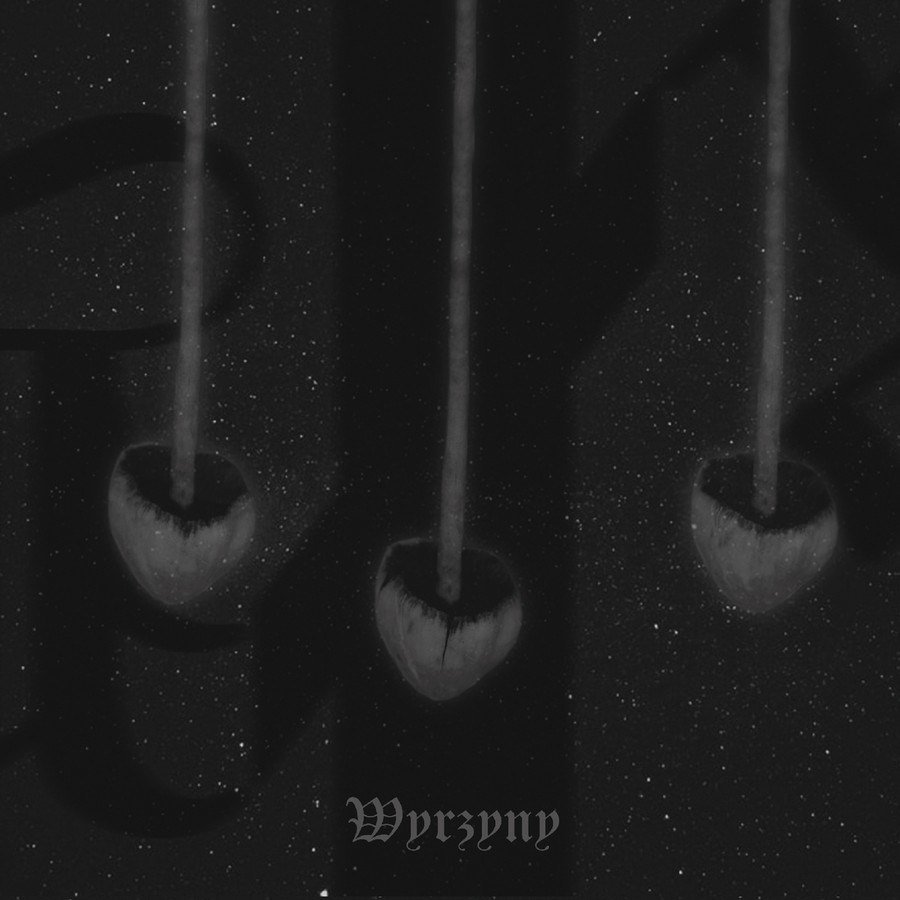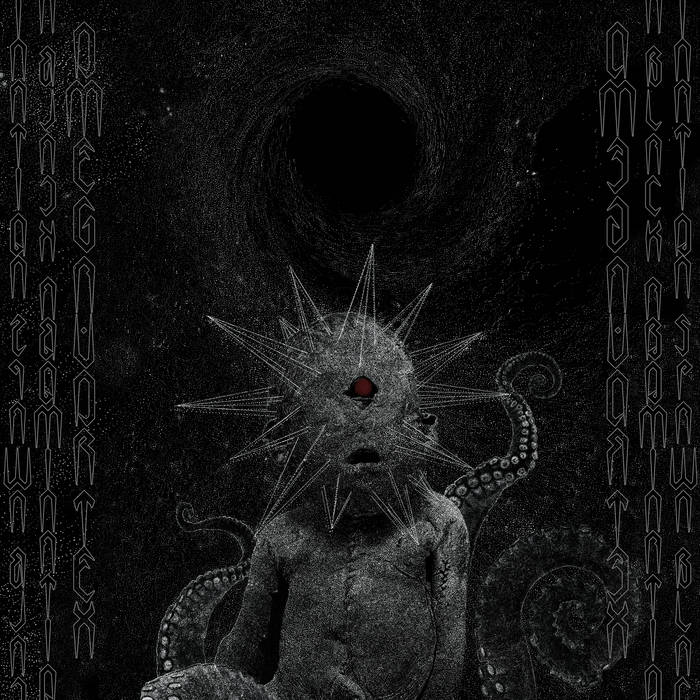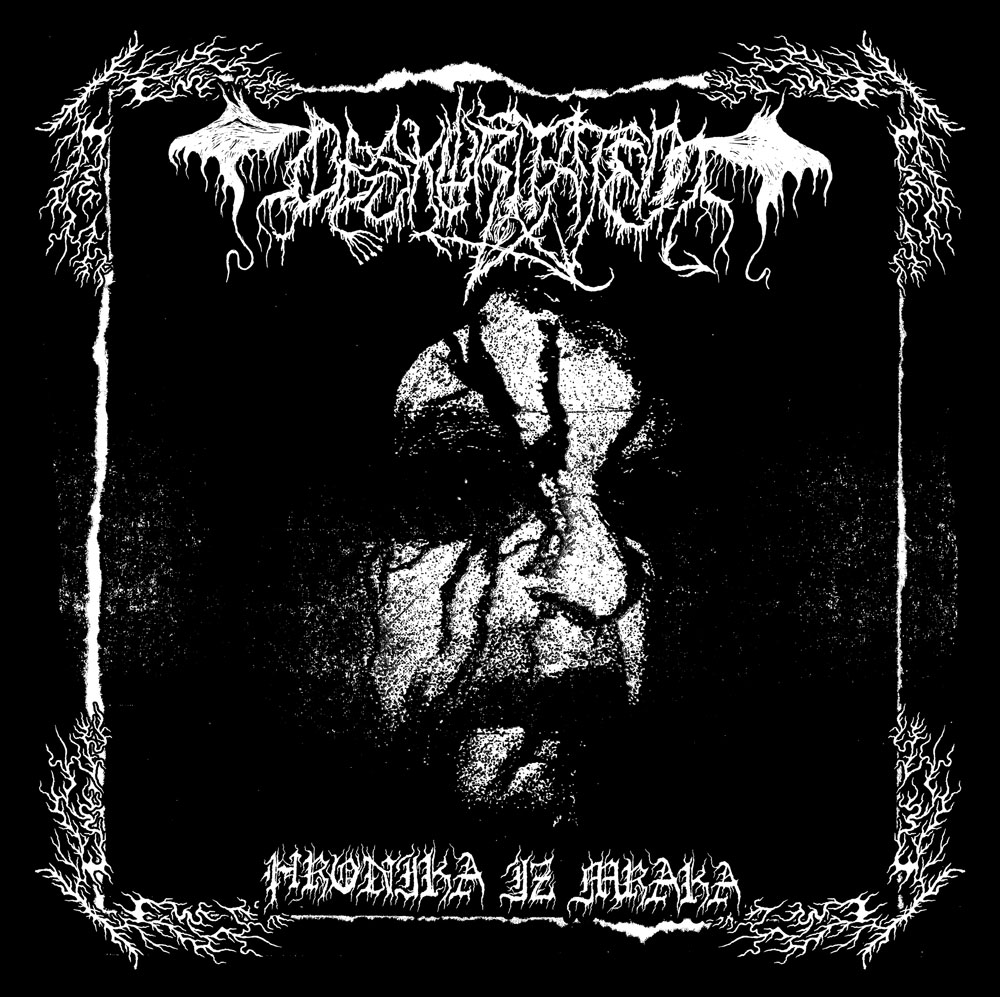 Zase je deň zúčtovania pre rok 2020, šlo to pomalšie než by som čakal, napočúvať všetko to čo som chcel, čo som predpokladal, že skončí na tých najlepších priečkach, no konečne je to ukončené. Samozrejme ako vždy, stále by sa dalo nájsť ešte množstvo dobrých albumov, ktoré by možno zasiahli aj do prvej desiatky, ale netreba to zas brať smrteľne vážne. Aj tak sa pri bodovaní vždy riadim skôr inštinktom, podvedome, nesnažím sa to zbytočne analyzovať do detailu. Tohtoročná úroda dopadla skvele, myslím, že všetky zverejnené albumy sú výrazne silné a sú to pre mňa najvýznamnejšie diela, ktoré ma za daný rok oslovili najviac. V prvej trojke zabijácke diela od Ensnared, Hwwauoch, Malevolum, ale aj za nimi nasledujúce ďalšie prašivé besy uvrhujúce dušu do trýznivých komnát šialenstva. Priznám sa že bolo ťažké to celé vyladiť, pretože všetky albumy, ktoré vidíte, u mňa skončili na škálovej hodnote 9 a 8 bodov, tento rok som neudelil ani jednu desiatku čo ma trochu prekvapilo. Na začiatku som si povedal, že sprísnim bodovanie čo je zrejme toho dôsledkom. 16 albumov sa tak ocitlo na najvyššej méte, niektoré ešte nie sú zrecenzované, recenzie sa budú dopisovať postupne neskôr.
1. ENSNARED "Inmicus Generis Humani"
21. BLACK CURSE "Endless Wound"
22. KRALLICE "Mass Cathexis"
23. KULT OFENZIVY "Tak jsem ji privzal k sobe"
24. AKHLYS "Melinoe"
25. MORBID WINDS "The Black Corridors of The Abyssal Depths..."
26. HEXENFLUCH "Aradia"
27. CULT OF FIRE "Moksha"
28. CULT OF FIRE "Nirvana"
29. PROSTENATUR "Mortuus Et Sepultus"
30 .BLASPHAMAGOATACHRIST "Bastardizing The Purity"
31. SEPULCHRAL RIFT "Abysmal Manifestations"
32. NITERIS "Our Death, His Moment"
33. HECATOMB "Horrid Invocations"
34. IMHA TARIKAT "Sternenberster"
35. SELBST "Relatos De Angustia"